Investment and Insurance services is available to our members!
Pinpoint Financial Solutions has a team of Registered Investment Advisors (RIA) to provide you with investment and retirement services. Brooks Stahlnecker and the Murray Wealth Management team bring over 25 years of experience to the Pinpoint suite of services.
Pinpoint Financial Solutions is your local resource for personal service in retirement planning, investment strategies & wealth management as well as offering business planning services for group benefits, 401K/403B plans and executive/owner strategies.
Our newest offer is a discount on The Financial Fire Drill™. Gain Peace of Mind through Preparedness with this financial readiness tool. Check it out at . Use the code "Pinpoint" for a 20% discount through the end of April 2022!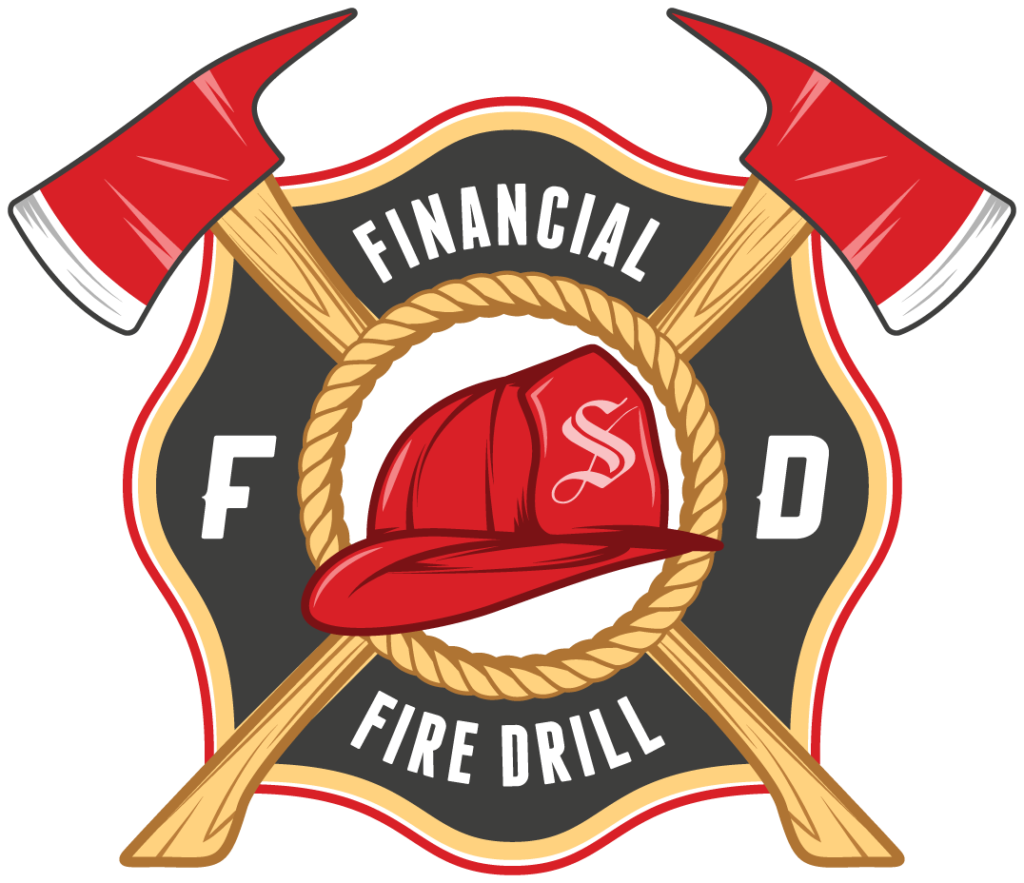 Pinpoint FCU is looking forward to offering these services to our members and members of the community. You work hard to pursue your family's dreams, goals and financial wishes, we are here to help keep you on the right path.
We also offer lunch and learns to local businesses interested in learning more about Pinpoint Financial Solutions' service offerings. Call us today at 570-742-3903 to set up a no cost, no obligation financial checkup with Brooks or to schedule a lunch and learn for your employee group.
Securities and Advisory services are offered through Murray Wealth Management.
Investments are not NCUA insured, not credit union guaranteed and may lose value.
of a financial professional on FINRA's
AssuredPartners Investment Advisors, LLC ("APIA") d/b/a Murray Wealth Management ("Murray"), is an SEC-registered investment advisory firm. Registration does not imply APIA or any individual providing investment advisory services on behalf of APIA possess a certain level of skill or training. APIA is not affiliated with Pinpoint Financial Solutions ("Pinpoint"), may not speak on Pinpoint's behalf, and has no authority to bind Pinpoint to any agreement with investors. Investment advice or management of assets by APIA does not guarantee returns, and investments made through APIA are not insured against loss. Past performance does not equal future results. Additional information about APIA is available on the Internet at www.adviserinfo.sec.gov. You can search this site by a unique identifying number, known as a CRD number. The CRD number is 304454.