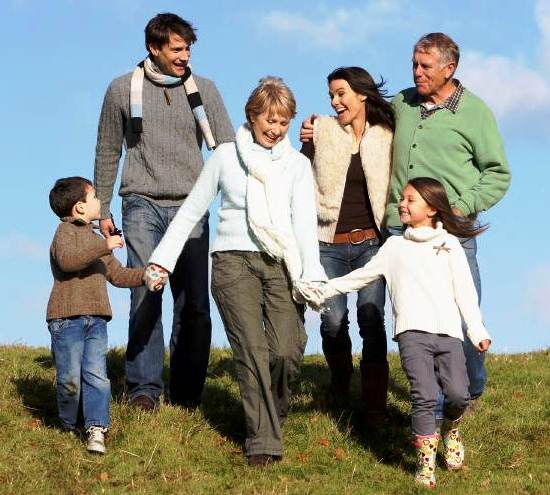 Life is filled with financial twists and turns, from unexpected medical bills to emergency car repairs. In times like these it's important to have a savings plan in place. Pinpoint FCU has a variety of savings options to meet your needs. All of our savings accounts are Federally Insured to at least $250,000 by the NCUA.
When you become an account holder at Pinpoint, you become a member/owner of the credit union, a financial partner. As a member, your input helps management and the Board of Directors decide which products and services to offer. A primary savings account with a minimum $5.00 deposit puts you in control of your financial future. Click here for rates.
Relationship banking is nothing new to us - this has been our focus since 1956!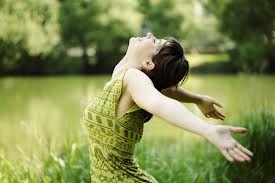 Whether you are a young adult just getting started in life's journey or you have been around the block a couple of times, choosing a checking account that fits your style is important.
Unlike other financial institutions that only provide free checking when you meet certain criteria, our Road2Freedom checking does not have a monthly or yearly fee and it's completely mobile, giving you the freedom to bank when and where it is convenient for you. Other free features that complement this account includes:
Unlimited Debit Card transactions with zero liability protection
Access to 30,000+ Free ATMs and 5,500+ shared branches
Mobile and Online Banking
Account Alerts
Free AccountLink Overdraft Protection
24/7 Fraud Monitoring
UChoose Rewards
3D Secure protection for peace of mind when shopping online
Earns dividends on average daily balances over $1,000
*Please see your applicable Pinpoint FCU account agreement and card terms and conditions on liability for unauthorized transactions.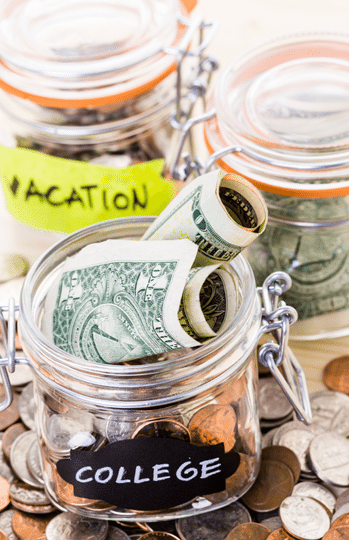 You don't need to be a Super Hero to be a Super Saver! Let your money work for you for a change.
Our Tiered Super Saver Accounts allow you to earn a higher rate of return on your savings without the restrictions of a typical money market account. Your Super Saver account can even be linked to your checking account for free overdraft protection.
You can get started with a $2,500 minimum deposit without term limitation or early withdrawal penalties. As your balance grows, you will earn a higher dividend rate.
This account earns you future borrowing power equal to the balance in your account. Borrow against it at a great, low rate or allow your children or grandchildren to borrow against it for their first car or for college. What a great way to help them learn responsibility and earn a credit rating early. No income, credit qualification or cosigners required.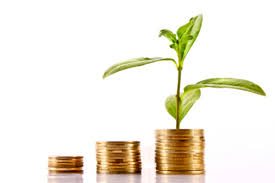 Pinpoint FCU offers you a safe and easy way to invest your hard-earned money. Share Certificates offer the flexibility of short or long-term investing without risk to your principal1. Terms range from 6 months to 5 years. You can get started on the road to successful investing with a deposit as small as $500. Click here for rates.
When you are ready to move on to other types of investing, we can help guide you along the right path. Plus, if you find a better rate at another institution, on the same product, we may be able to match or beat the rate2. 1: Early Withdrawal penalty of 90-days interest applies and may impact your principle investment. 2: Documentation is required for rate match.

We want your children to start healthy savings habits early, which is why we designed an age appropriate account designed with your child in mind.
Our Little Navigators accounts are designed for young savers age 0 to 12. They have the opportunity to grow their savings through club promotions. You can pick up a Passport at our office. For every $10 they save, they receive a punch on their Passport. When the card is full, they are entered into the quarterly drawing for a $25 deposit.
Every April, we celebrate our young members, all month long with fun, educational game, giveaways, and special promotions.
Pinpoint is dedicated to helping your children grow, progress and succeed, which is why we sponsor financial education programs in our local school districts. Help the little one, in your life, start to save for their future. It is super easy to open a Little Navigators account, don't delay - Get Started Today!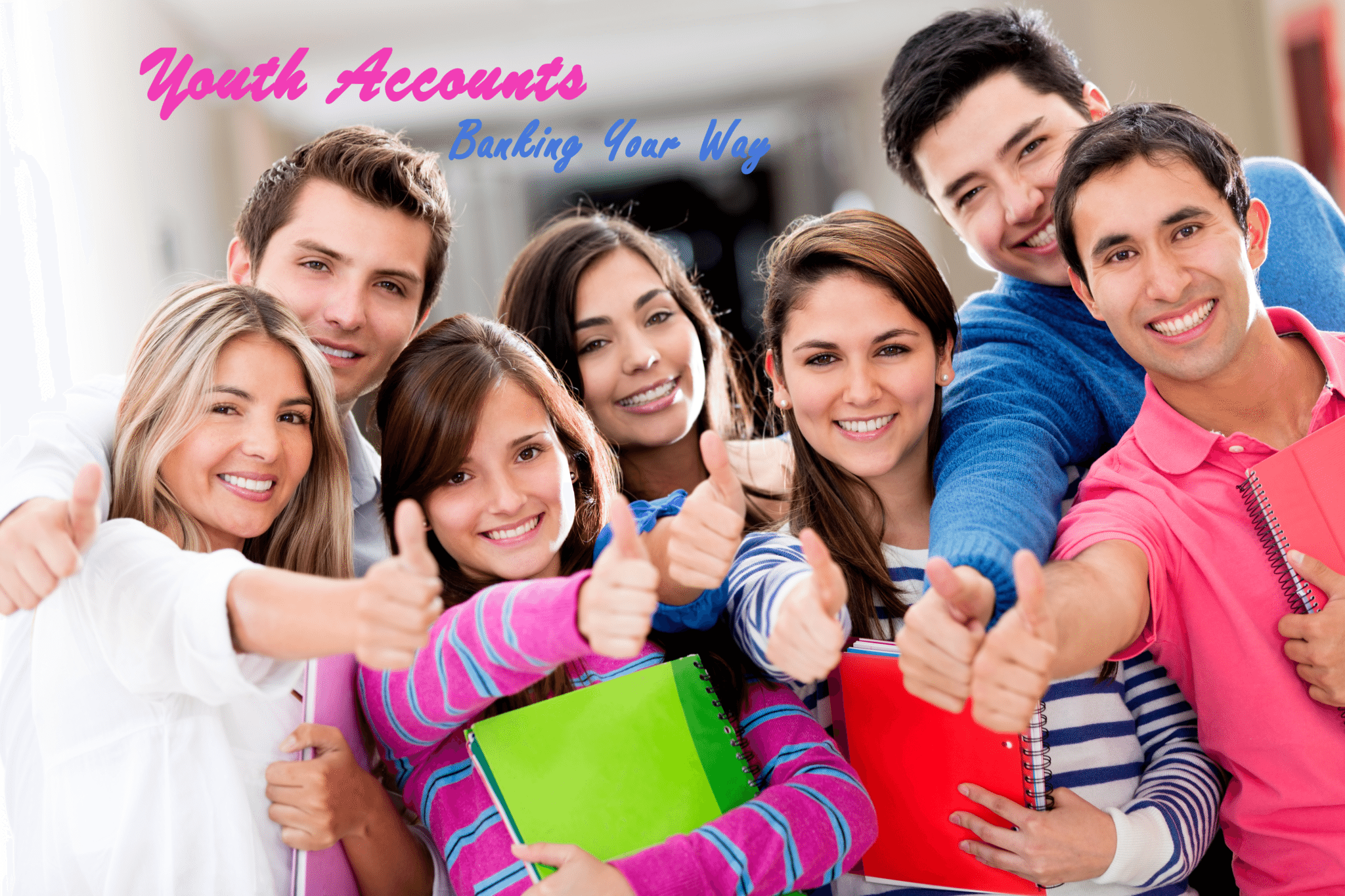 Is your teen's spending leading them down a dead-end street? Help them make a U-turn and head toward successful financial habits that will last them a lifetime!
Whether your teen is college-bound or getting ready to enter the workforce, managing money is a must-have skill! Not only will your teen earn dividends, they'll also get introduced to secure technology that makes managing their account easier - like using their phone for banking, not just for posting pictures on Instagram or tweeting the latest news to all of their friends.
Club U is exclusively for our members age 13 - 18. Now more than ever, teaching personal finance to students is important. At Pinpoint, we believe that financial education is an essential part of preparing the next generation for independence. Wherever life leads our future leaders, Pinpoint FCU is here to help them become financially successful.
Auto and Motorcycle Loans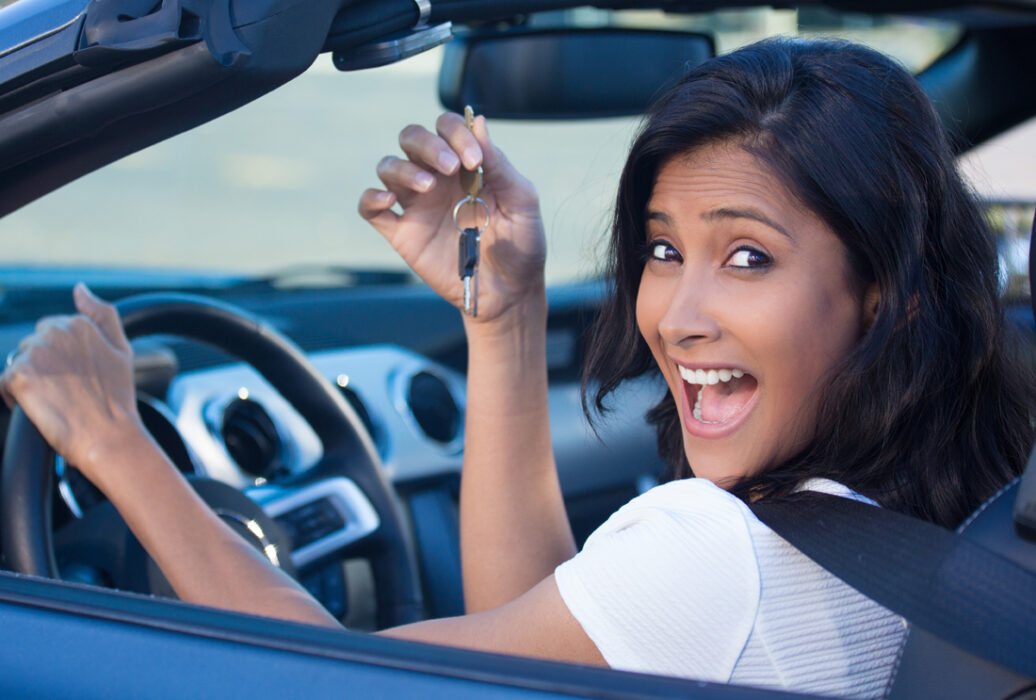 Get Pinpoint financing at local dealers! Review inventory, research vehicles and get preapproved through our AutoSmart site!
Whether you are looking for the car of your dreams or keeping the same car with lower payments, apply today or call us at 570-742-3903
Check out our great in-house rates and member only discounts!
Rates for new autos start as low as 4.79%* and used autos start as low as 5.19%*! 
Our auto loans will help you reach your destination whether it is to work and back home or to the summer vacation of your dreams. Not sure how much you should finance? See us for a quick preapproval and then go shopping! Want peace of mind about costly repairs? We offer Mechanical Repair plans with your budget in mind. Try our auto loan calculators
*Normal credit terms apply. Your credit history and income will determine how much you can borrow. Your rate may vary based on your credit score, age and mileage of vehicle and discounts/relationship incentives. Ask your Member Lending Advocate for which rate and term you qualify. Membership is required for a loan with Pinpoint FCU.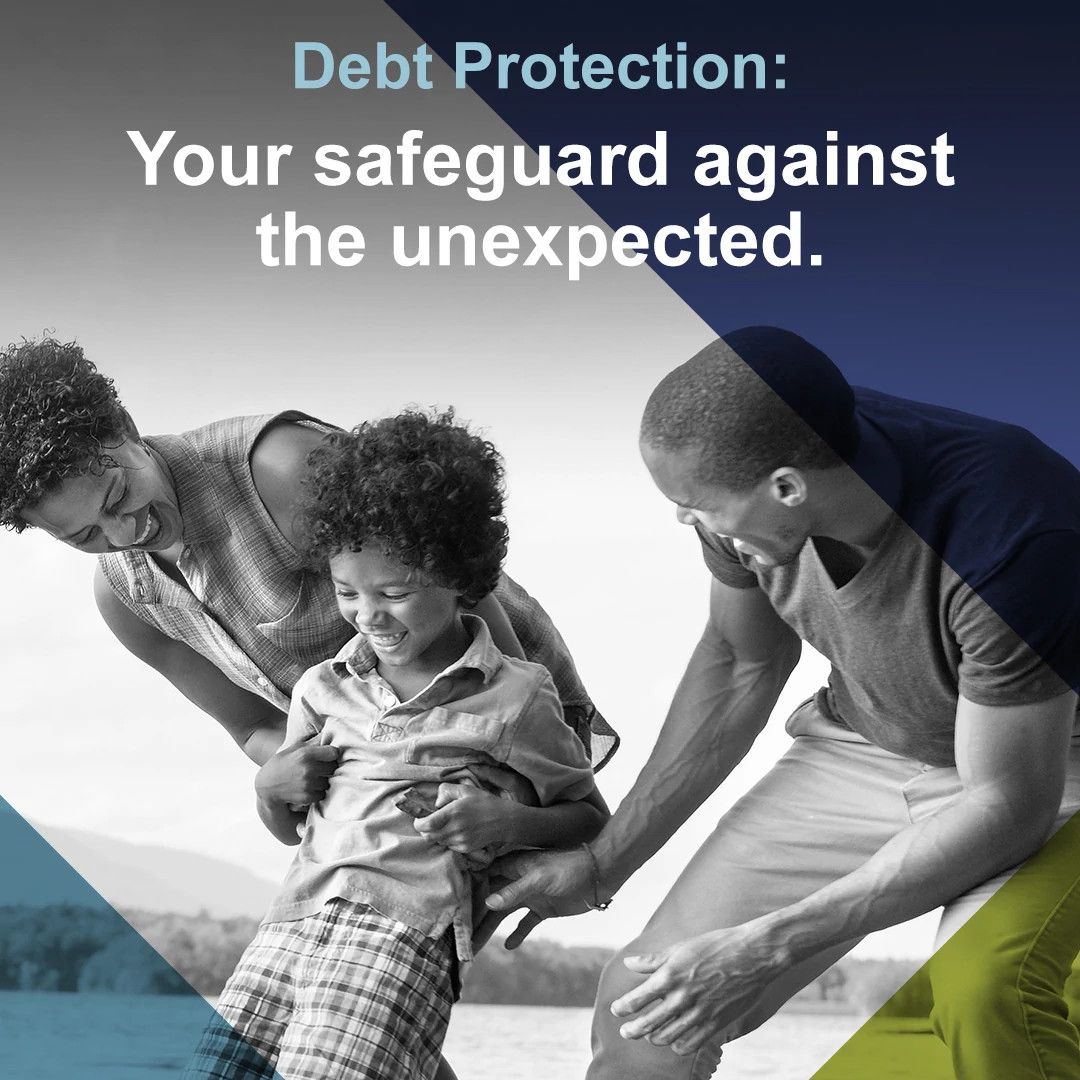 If your life takes an unexpected turn, your family's finances can be strained. But optional Debt Protection may cancel or reduce your loan payments or balance in case of involuntary unemployment, disability or death. It's just one more way you can look out for the people you love. We can help you chose which option is right for you.
View Our Digital Brochure and Video for more information. We have multiple plan options to meet your and your family's needs for Peace of Mind.
Contact a Member Lending Advocate for more information.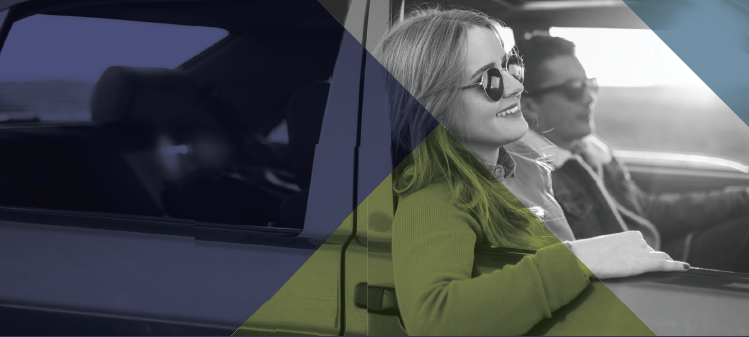 If your vehicle is deemed a total loss due to an accident or theft, your insurance might not cover your vehicle loan, leaving you with unexpected expenses. But we can help. Our GAP program may reduce or eliminate the gap between what your vehicle insurance will pay and what you owe on your loan. Watch our GAP Plus video to learn more or view our digital brochure.
The older your vehicle gets, the more expensive it can be to fix it—and the more often you need to. Mechanical Repair Coverage may help keep those costs in check, saving your budget from future unexpected repair costs. Find out which MRC coverage program is right for you.
Watch our Mechanical Repair Coverage (MRC) video to learn more or view our digital brochure.

Click here to email a Member Lending Advocate for more information.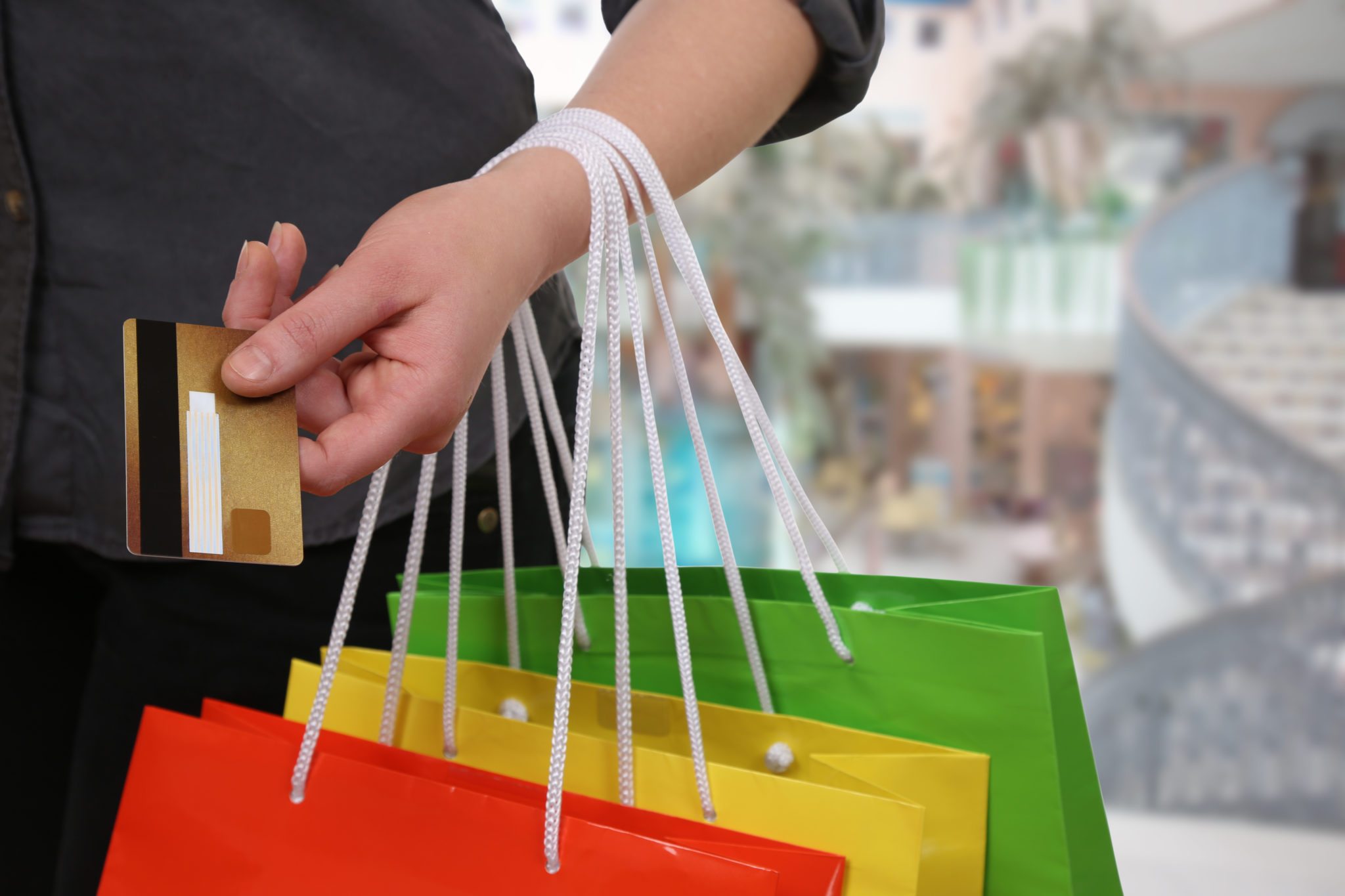 With so many credit card offers out there today, we can steer you to a low interest rate with no annual fee (ever) with our various VISA options.
Our Platinum Rewards Visa offers 1% cash back or UChoose Rewards points and a rate as low as 10.24%.* Student Rewards Visa helps your young adult get started off right, with rates as low as 16.49%*.
Maintain control of your credit card - View Your Account Information Online and download the Card Valet app to control how, when and where your cards are used.
Multiple convenient payment options and debt protection options to help you stay on track. Test drive our credit calculators
Shop online with peace of mind! Enroll your cards in Verified by Visa.
*APR is variable, based on the Wall Street Journal Prime Rate and depends on your credit score and your card program. Ask your Member Lending Advocate for which rate and program you qualify.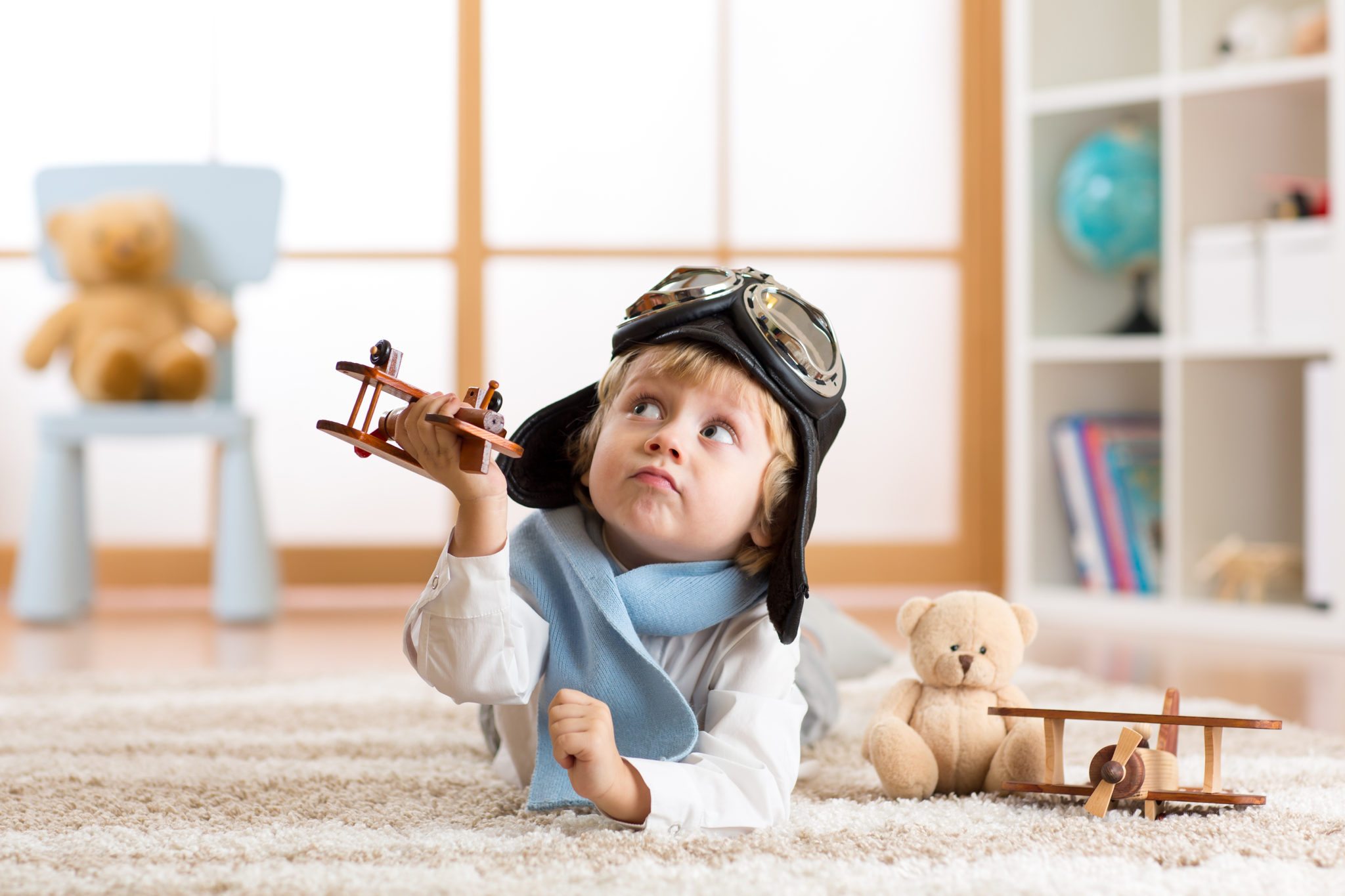 Before they take flight, help them to plan for their education! Our student loans can help them get started on solid ground and have a clear picture of their future.
Sallie Mae and PHEAA PA Forward have options for Undergraduate, Graduate and Parent Loans. PHEAA has options for Refinances as well. Click on the links above to see which option best suits your needs.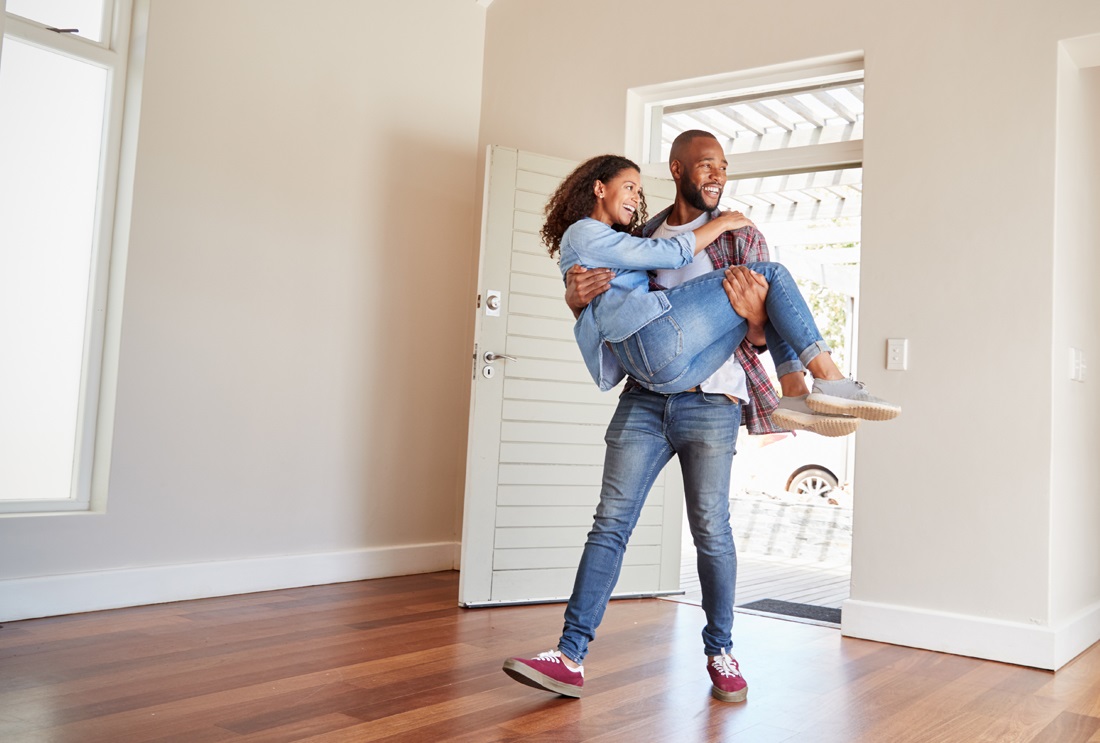 Does paying rent lead you down the same road each month with nothing to show for it?
If you are considering home ownership, Pinpoint can help you navigate the mortgage process so you understand when it is a good decision to take the next step. We offer a wide variety of mortgage and pre-approval options and terms to align with your budget.
Conventional, VA, FHA, Condos and Investment loan options are available for purchases or refinances. Visit our Mortgage Center to get a quick quote, apply for a mortgage or follow up on a recent application. Check out our mortgage calculators.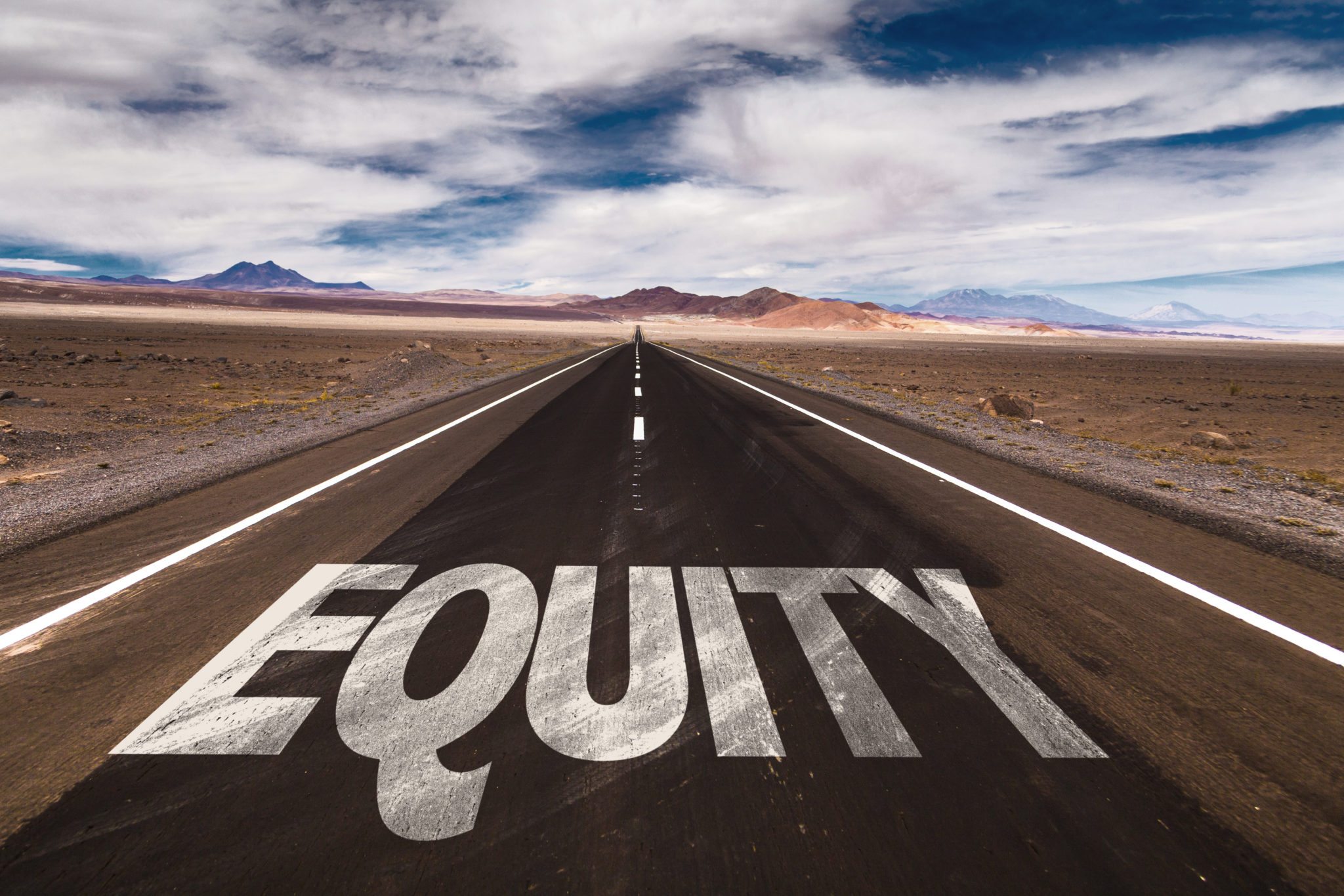 Don't you think it's time you were paid back for the hard work you have put into improving your home? When you have more home improvements or other big-tickets purchases in mind, a Pinpoint Home Equity Loan or Line of Credit can be used to finance your plans at a very competitive rate.
Borrowing against the value of your home with a fixed-rate option allows you to budget your monthly payment while receiving your funds in one lump sum.
If you want the flexibility of borrowing as you need it, a Home Equity Line of Credit allows you to draw against the equity in your home as you need it. So, you only pay interest on what you have borrowed. Our 12-month introductory rate is 4.00%. After the expiration of the intro rate, the rate adjusts to Wall Street Journal Prime and can adjust semi-annually.
Our priority is to help you find the right Home Equity Loan so you can continue to make improvements in your life. Also, try our home equity calculators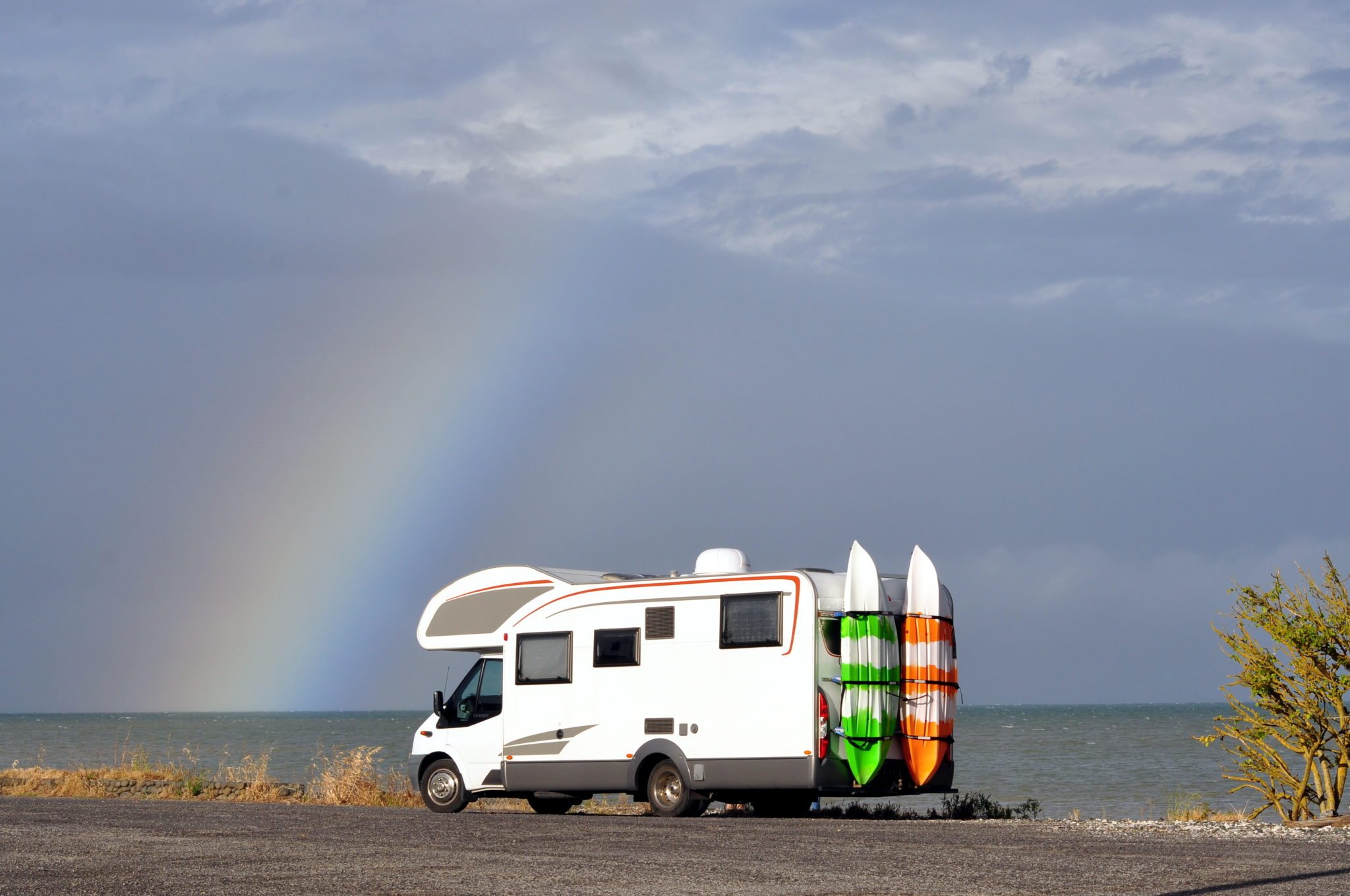 Point your compass in our direction to finance your camper, boat and even an ATV so you can change destinations at a moment's notice with your friends and family.
Dealer financing is available with rates start as low as 5.20%*
*Normal credit terms apply. Terms range from 0 to 144 months depending on age of vehicle and your credit rating. Your credit history and income will determine how much you can borrow. Your rate may vary based on your credit score, age and mileage of vehicle and discounts/relationship incentives. Ask your Member Lending Advocate for which rate and term you qualify. Membership is required for a loan with Pinpoint FCU.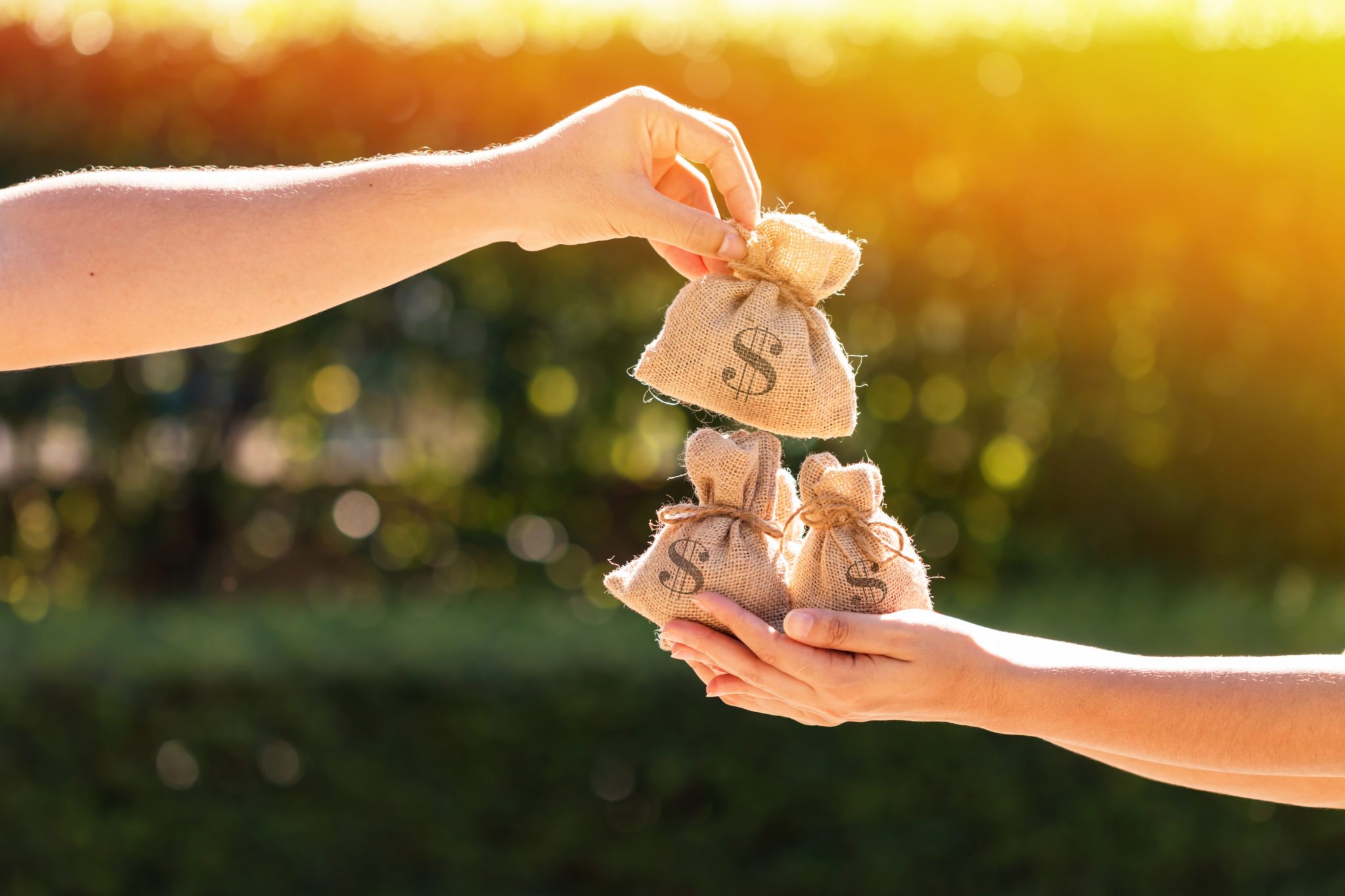 As a financial cooperative, when Pinpoint FCU gives you a loan, you are borrowing the deposits of other members, friends, family and co-workers. Rates start as low as 2.00%*
Did you know that you can borrow your own funds at a very low rate and still earn dividends? We call this a share secured loan and offer guaranteed approvals - no credit or income approval. So, if you are looking to build credit, help a friend or relative with a need or just don't want to dip into your savings, a share secured loan might be the right fit for you.
*Terms range from 0 to 120 months. No credit check or income requirements. Your rate may vary based on the term you choose and discounts/relationship incentives applied. Membership is required for a loan with Pinpoint FCU.