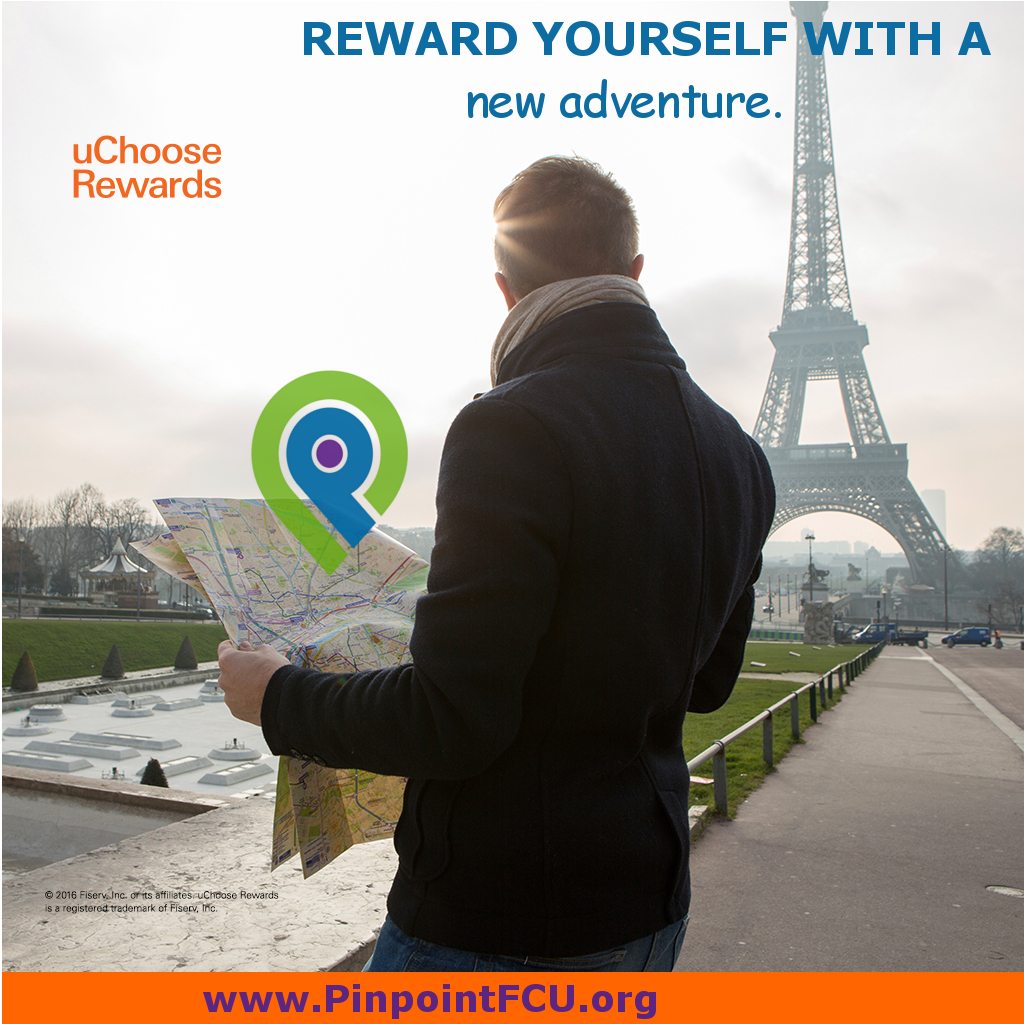 Pinpoint UChoose Rewards
Don't miss out on your Pinpoint Rewards! Register today (click the image to the left) to start earning points. Enrolling your card is easy. Just click on the image to the left to create your account. Choose from millions of reward options, including shopping, travel, event tickets and much more.
Login to track your points, shop online for more opportunities and to redeem your rewards. Shop. Earn Points. Enjoy Your Rewards! Amazon.com Shop with Points is coming soon for our UChoose Rewards cardholders.
Your credit card purchases may earn you cash back, depending on the card program you have chosen. If not, ask a lender how you can earn cash back.
Combine your debit and credit card rewards for even more reward opportunities.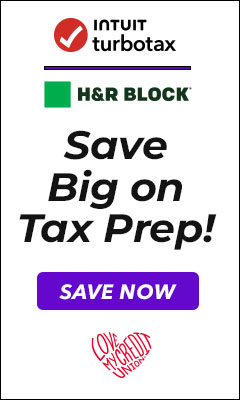 Get Your Special Savings on Tax Services
TURBOTAX
Enjoy savings of up to $15 on TurboTax federal products. Whether you choose to hand off your taxes, get some help from experts, or file on your own, TurboTax always guarantees your maximum refund. Click the Image to Get Started.
H&R BLOCK
New clients save $25 on H&R Block in-office tax prep services to make this tax season easier. Get help from tax experts who can help you file your taxes and ensure you get your maximum refund. Click the Image to Get Your Coupon!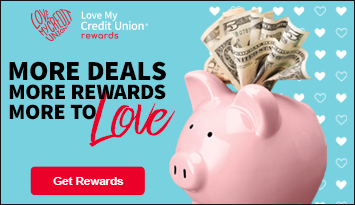 More Reasons to Love your Pinpoint Membership
Your credit union membership is about the trust and care of community, built around where you live, work and play. That's why credit union membership saves you money through exclusive member-only offers through our trusted partners. Through Love My Credit Union Rewards, credit union members have saved over $2 billion with offers like:
» Get a $50 cash reward for each new line when they switch to Spectrum Mobile.
» Save up to $15 on TurboTax federal products.
» Save $25 on in-office tax prep at H&R Block.
» Exclusive discount from the TruStage Home & Auto Insurance Program.
» Exclusive access to home tech support and protection with Asurion Home+ and to the Love My Credit Union Rewards Powersports, RV & Boat Buying Program.
» Build your credit history with rent and save up to 30% with Rental Kharma.
Learn all about how your credit union membership gets you all these exclusive savings and more at LoveMyCreditUnion.org. Check them out and start enjoying credit union member benefits you never knew you had.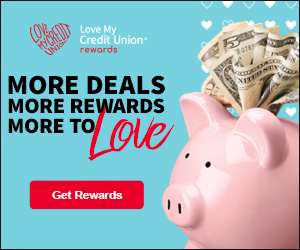 Switch. Save. Get Rewards.
As a valued credit union member, you're eligible for special savings on your internet and mobile service when you switch to Spectrum.
PLUS, credit union members can get an exclusive CASH Reward from Love My Credit Union Rewards for each new mobile line you activate with Spectrum.